Fall '17 Season Details
Registration open August 9, 2017

Divisions: D Zero, D1, D2, D3, D4, D5

Old D1 is Now D Zero

Old D2 split into New D1 & New D2

Registration Deadline is Sept 2, 2017

Weekly Competition Sept 12 - Nov 29, 2017

League Championship Tourney Dec 2 or 3, 2017

Complete Info on the Fall '17 League Info Page
Connect with us:
Emerald City Cat Fight Tournament
SVC is hosting the Emerald City Cat Fight tournament September 16 & 17 at the University of Washington. For complete details and entry information, visit the Emerald City Cat Fight Website by clicking on the logo below!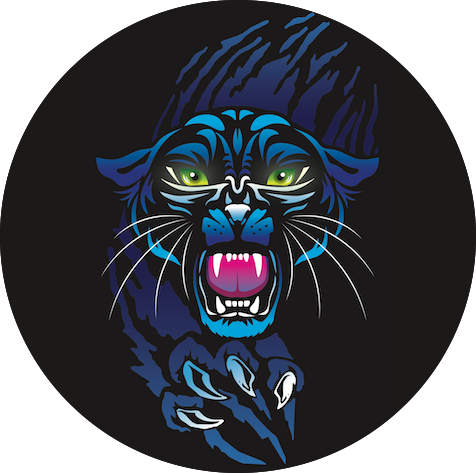 Winter '18 League Season Registration to open December 11!
League registration for the Winter 2018 league season will open December 11, 2017. Complete details will be posted by December 11.